Vi översätter Polen för Sverige.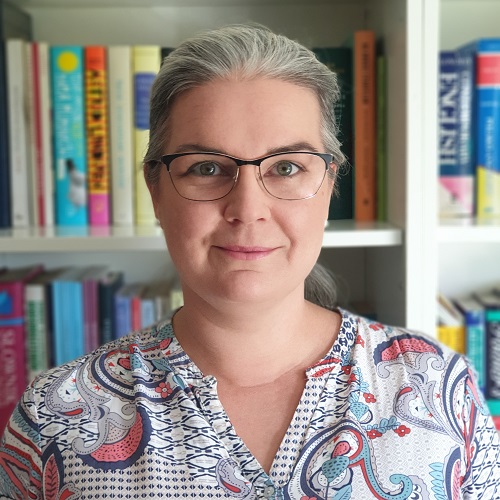 About us
NW Språk AB is run by me – Natalia Walawender, born language geek and educated linguist. I come from Poland but I have been living in Sweden since 2006. With strong bonds to both countries, which are in fact neighbouring countries but do not know so much about each other, I am dedicated to building linguistic and cultural bridges between Poland and Sweden.
Since 2018 I have been running my own company in which language skills and a creative mind are combined with the understanding of business from client's perspective. I am a member of the Swedish Association of Professional Translators (SFÖ) since 2019. In 2020, the undertaking changed legal form into a company limited by shares (Swed. aktiebolag) and shortened its name to NW Språk AB (previously NW Språktjänster).
I work with translations and other language services between Polish, Swedish, English and German myself. And in my network, there are skilful translators and language experts in many other languages.
Contact me at: +46 735 900 232 or [email protected].
The story behind the logotype
The company logo represents our connection to the two languages, countries and cultures we specialise in – Poland and Sweden.
Its shape is inspired by "kurbits" – a floral motif that is present in both Polish and Swedish folk art. The colours of the flower allude to the Polish and Swedish flags.
When you order a language service at NW Språk AB, you can be sure that we not only possess the necessary language skills, but also the cultural understanding and connection to the countries in question.